2023 Edition
Here's the best of ETCSEE 2023 in Vienna!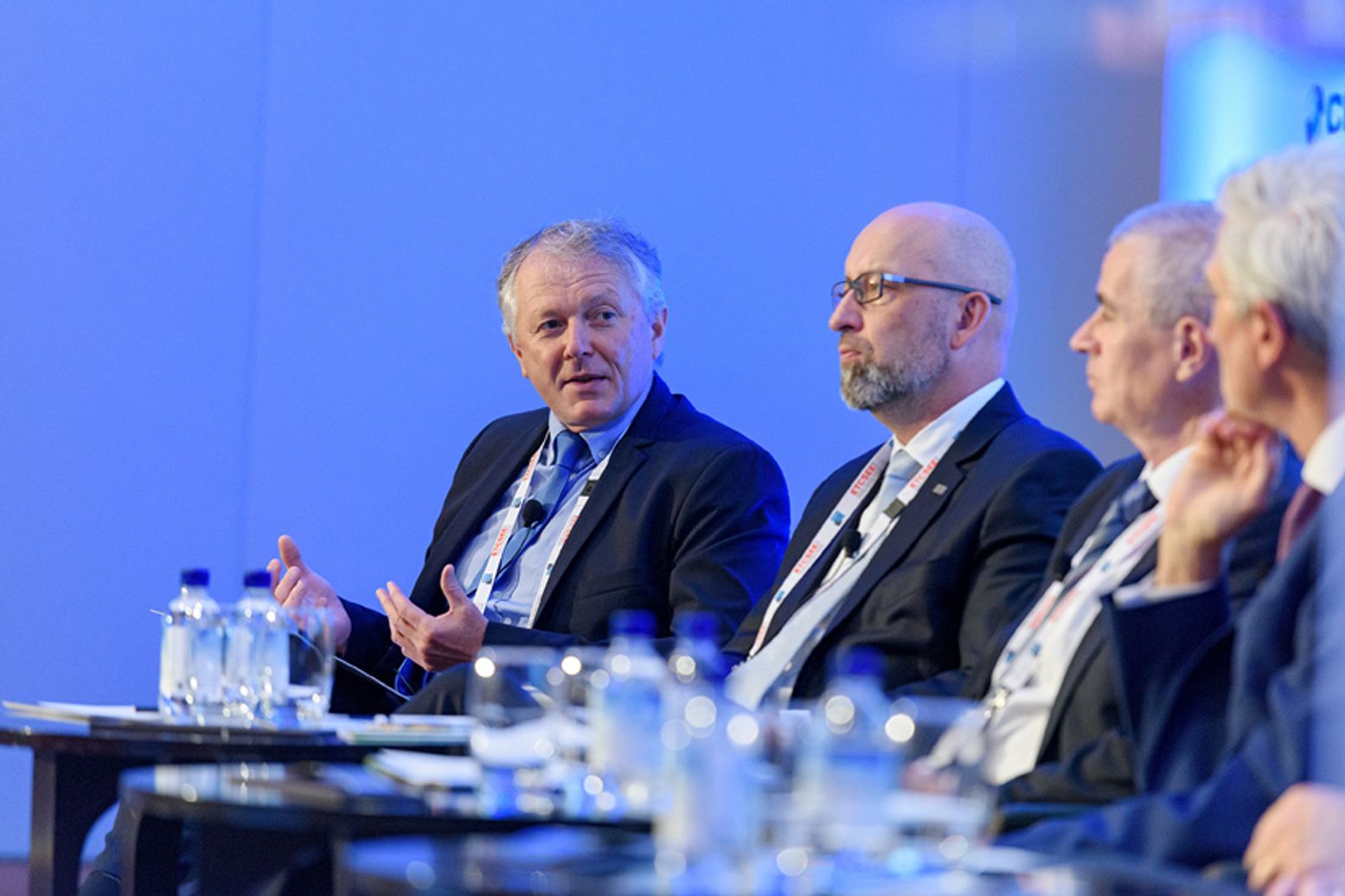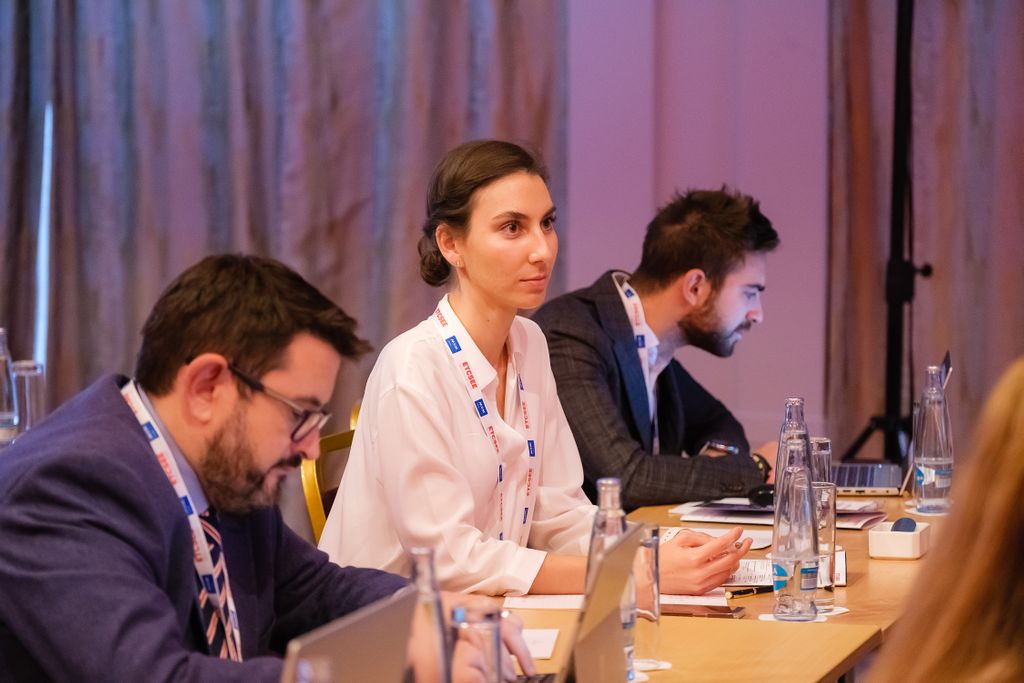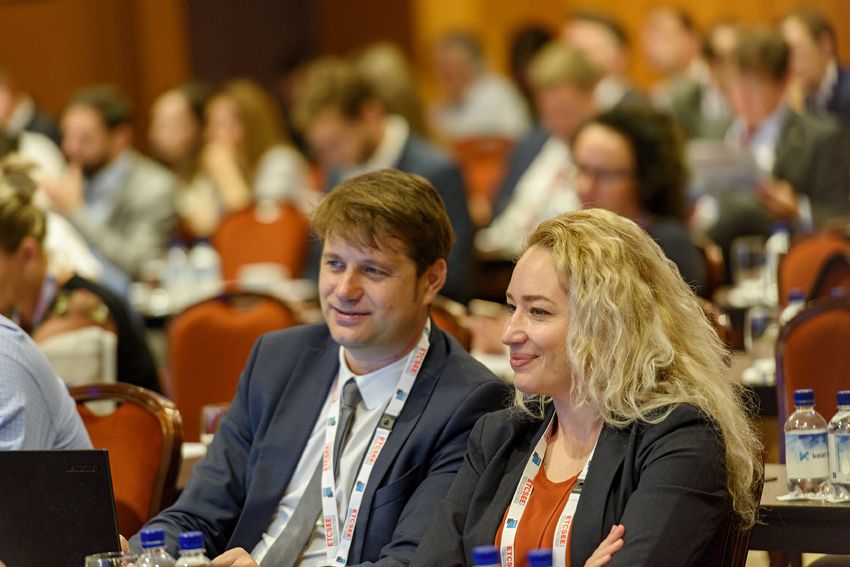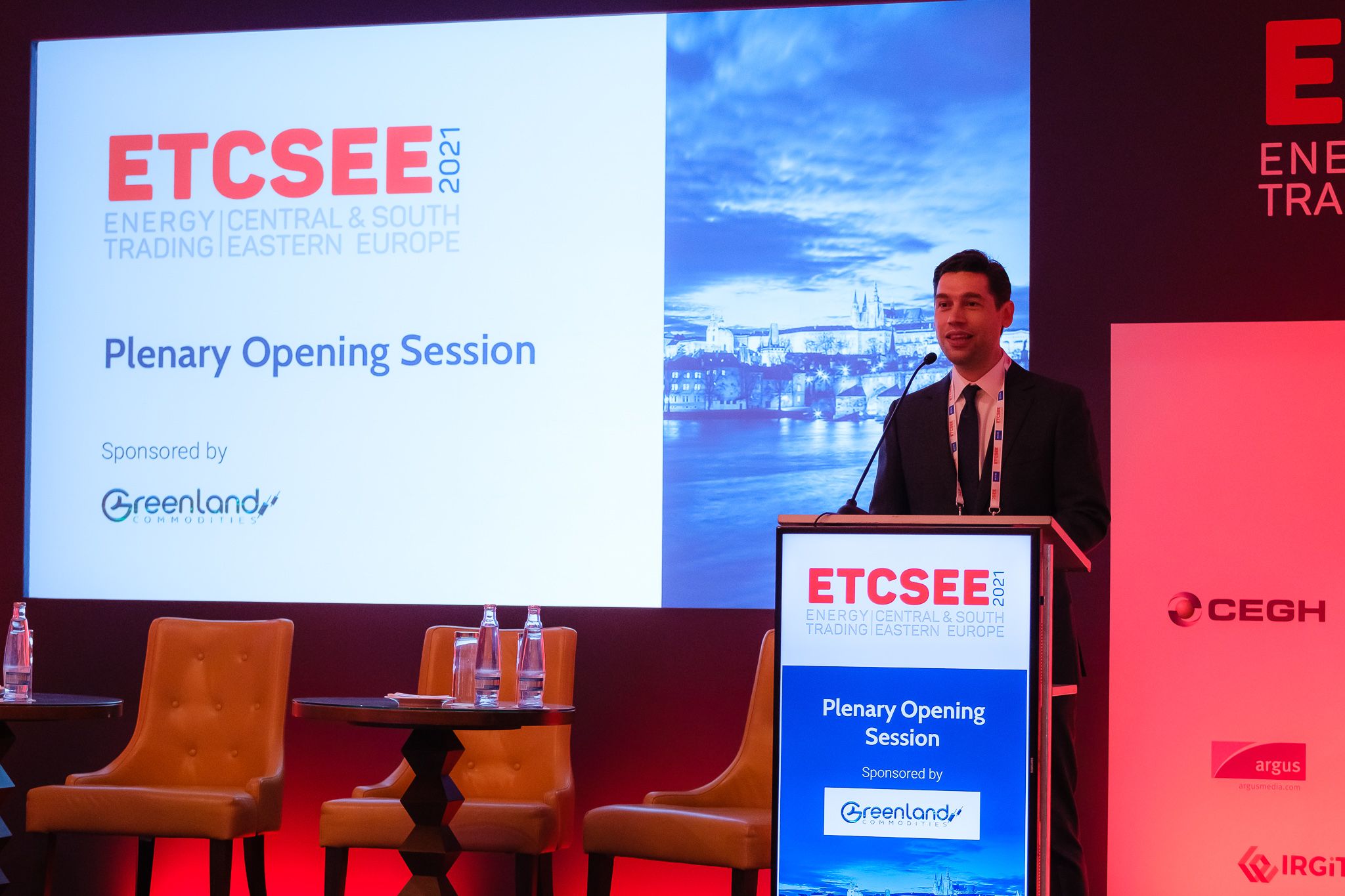 Digital Series
In Cooperation with Enlit Europe, ETCSEE brings you online interviews, webinars and articles about the European Energy Markets, 365 days a year. This way, you can listen to our expert speakers whenever you want, wherever you want.
Our interviews give an insight of what's on the mind of our energy trading community, while in our interactive online sessions, we discuss the market design, power and gas prices, market forecasts, innovative products, technology in trading and more.
About Our Programme
"ETCSEE has always been the best conference for the energy trading quarters to learn recent developments and trends in Central and South Eastern Europe energy markets."