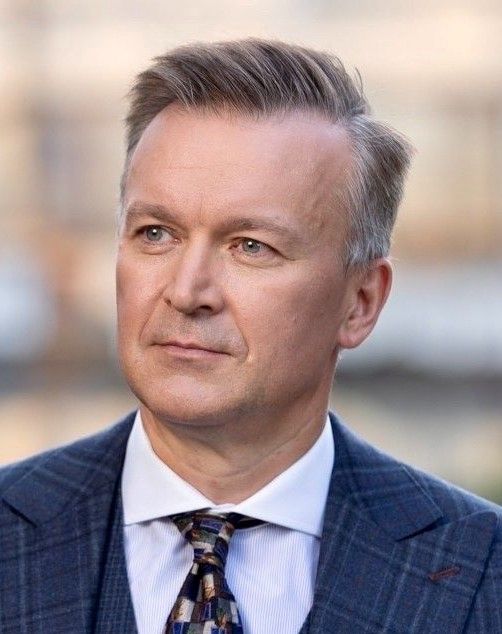 Vitaly Butenko
CEO
,
JSC Energy Company of Ukraine
Ukraine
VITALY BUTENKO – CEO, JSC "Energy Company of Ukraine" (JSC "ECU") Ukraine's national energy-trading company.
In July 2022, Mr. Butenko assumed the CEO position of Ukraine's new state-owned energy trading company, ECU. His main goal is to build the full-scale energy trading platform to strengthen Ukraine's competitive position both domestically and internationally.
ECU's business model is centered around market optimization of the state-owned generation portfolio as well as to meet the energy demand of both the state owned and private industrial & commercial clients. During the war, ECU is also fully engaged in the Ukrainian Government efforts to ensure stability of supply and energy security of the country energy system.
Vitaly Butenko carries 15 years of industry wide experience in the energy sector of CEE and CIS regions. He created and was the first CEO of D.Trading - the largest private energy trading company in Ukraine. Prior to launching energy trading business for DTEK Group, Mr. Butenko was the Chief Commercial Office of DTEK, Ukraine's largest private energy holding company.
Vitaly Butenko started his career at the EBRD and has more than 10 years of investment banking experience in Canada, the US and Europe.
He received an MBA in Corporate Finance, Strategic Management at the University of Manitoba.