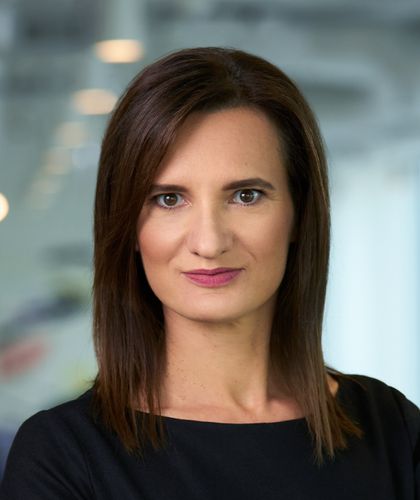 Monika Morawiecka
Senior Advisor
,
The Regulatory Assistance Project (RAP)
Poland
Monika Morawiecka has almost 20 years' experience in the energy sector.
Since 2022, she's been affiliated with the Regulatory Assistance Project (RAP), an independent non-governmental organization committed to accelerating the energy transition toward a sustainable, secure and cost-effective future.
Previously, she spent 15 years at the PGE Group. Between 2010 and 2019 as a Head of Strategy, she led a team responsible for the strategy formulation at the group level, analyzing PGE's external and internal environment and proposing the Group's long-term development plans for both conventional and renewable energy, as well as regulatory management. In February 2019, she became CEO of PGE Baltica, PGE's subsidiary responsible for the development of a 3.5 GW portfolio of offshore wind farms in the Baltic Sea.
From 2013 to 2018, she was also a member of the Management Board of the Polish Electricity Association, a leading energy sector organization in Poland.