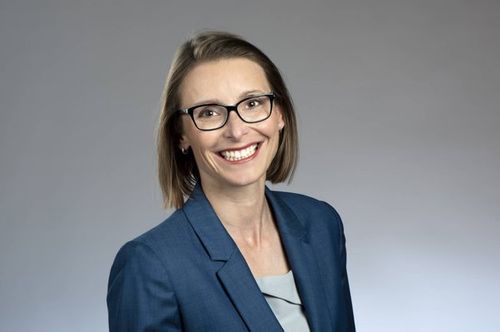 Michaela Duve
Chair EFET legal Committee
,
EFET
Switzerland
Course leader of the EFET Legal Masterclass
Michaela was appointed the new Chair of the EFET Legal Committee in March 2023.
In 2012 Michaela established a boutique law firm, providing highly specialised advice in energy and commodities law and related areas of German and European law.
Earlier in her career, Michaela was senior legal counsel at RWE Supply & Trading GmbH in London, advising on RWE's electricity, gas, certificates and weather trading activities. She also supervised and trained the contract management department on all common energy and emissions trading framework agreements.
Before joining RWE, Michaela worked in the legal department of Barclays Capital, London, the investment banking arm of Barclays Bank, as a specialist in energy and carbon framework contracts.
At the start of her career, she worked for pioneer trading companies owned by public utilities in the just liberalising electricity and gas markets in Germany. In this position, she published several articles promoting the liberalisation of the gas market with the introduction of the entry/exit system and the development of market areas.