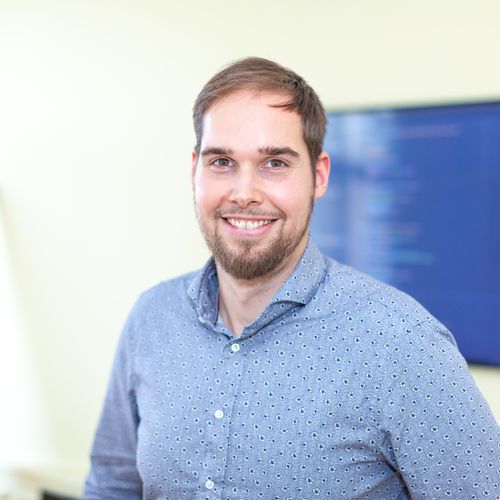 Leon Droenner
Data Scientist
,
4Cast
Germany
Leon Droenner is a Data Scientist and Software Engineer at 4cast GmbH & Co. KG. He researches and develops Software solutions to provide precise power forecasts for Renewable Energy Sources with focus on Data Engineering and Machine Learning Modeling.
Before specializing in time series forecasting he developed Deep Learning Models for Natural Language processing.
Leon Droenner holds a PhD in Physics with expertise in Quantum many-body dynamics.