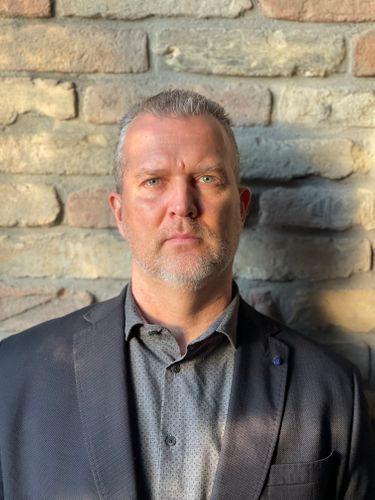 Jozsef Turai
market research & analytics
,
T-Energy Advisory Ltd
Hungary
After a decade spent in the newly liberalized financial market serving the needs of FX, money market and bond portfolio and risk management József continued his energy career in 2000 at the Hungarian electricity supply and distribution subsidiary of RWE. That was followed by EON energy procurement and other privately owned energy boutique merchant like EFT Switzerland AG, MET Power, ELGAS and Romanian Transenergo COM where József has been responsible in the traditional asset-based wholesale origination and trading activities with a particular focus on early-bird one-off higher value long-term deals and structured transactions. Later in 2017 József joined the electricity affiliate of the first privately owned local Hungarian natural gas trading company, Global NRG with mandate to develop a separate power trading and sales division.
Beside this, József is an independent un-orthodox market analyst and researcher since 2017. He tries to highlight the peculiarities of Balkan electricity markets and to forecast/model forward prices in a non-conventional way via quantitative mathematics and special self-developed fundamental techniques. For years, József has been drawing attention of our market community to the wholesale trading anomalies and malfunctions in all important regional conferences.
József was one of the early founder members of the Hungarian Energy Traders Association (MEKSZ) in 2003. He was appointed the chairman of the board between 2010 and 2013.
His unique special project was – prior the introduction of well-known Hungarian Power Exchange (HUPX DAM) in 2021 the development and operation of OTC-based 24-hour voluntary price formation mechanism in the Hungarian wholesale electricity market based on experiences with LPX, EEX and SWEP (called HEPI – Hungarian Electricity Price Index; unique 24-hour database available between 2006-2009)