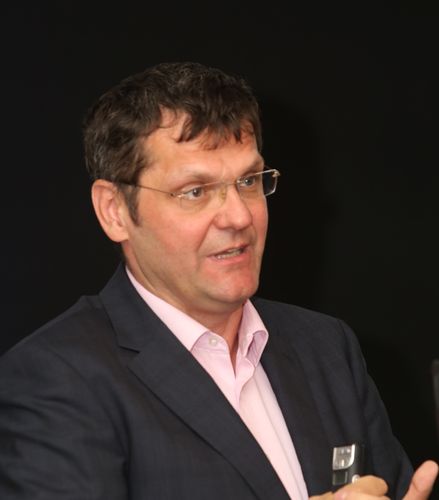 Jozsef Balogh
Business Developer
,
AXPO
Switzerland
Jozsef Balogh is a senior business developer for Axpo Solutions, Switzerland, with special focus on Central European and Ukrainian electricity, gas and CO2 opportunities. He had been active in the Central European energy industry in various roles since 1992. He has been especially active in Ukraine and Hungary.
He is specialised in client-focused trading and origination deals. He has published several short notes on Central European energy topics, and continue to help the general press to understand energy trading issues.
Before joining the energy trading community, he worked for a law firm and later for a London-based bank. He is a graduate of The University of Edinburgh.