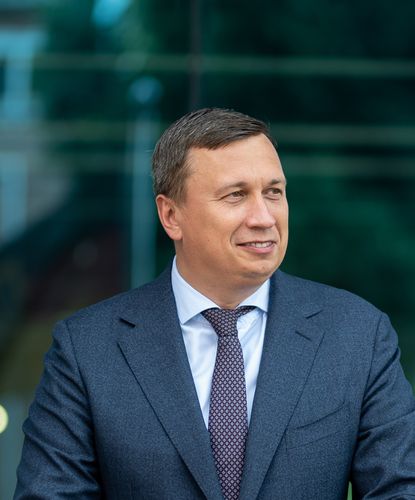 Dmytro Malyar
CEO
,
D.Trading Ukraine
Ukraine
High-level manager with 20 years of experience in executive positions in public and private energy companies. The director of energy resource portfolio management at D.Trading since 2019, and general director of D.Trading Ukraine since 2022.
D.Trading Ukraine is national leader at energy trading. It is a regional branch of D.Trading, the trading division of the DTEK, Ukraine's largest private energy holding company.
Dmytro Malyar graduated from INSEED Business School in France with an MBA in Business Leadership.