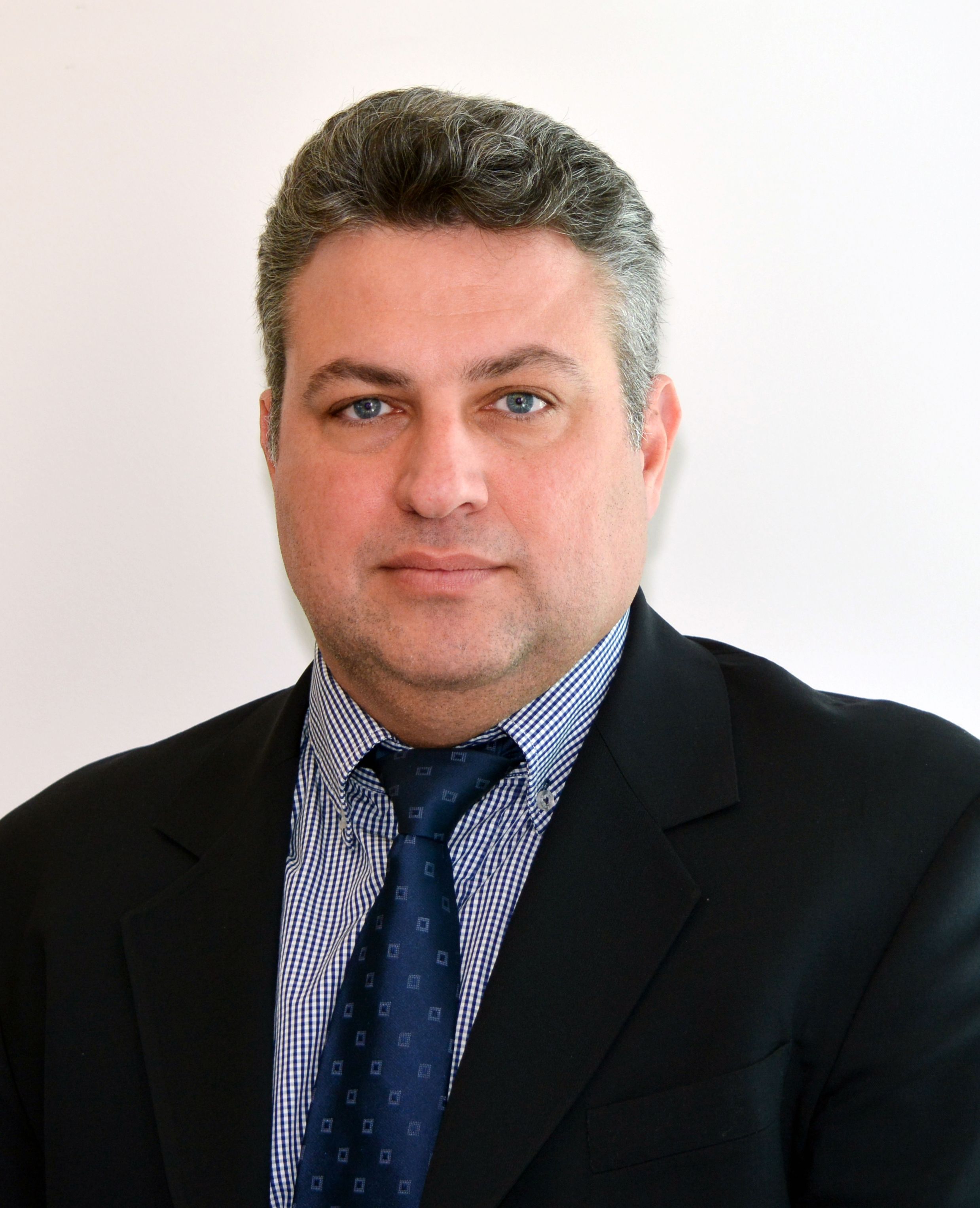 Christos Nikolaidis
Christos Nikolaidis has more than 10 years of experience in operations, clearing procedures and risk management. Currently he is Chief Operations Officer in Energy Exchange Clearing House S.A. (EnExClear).
Taking first a degree in Computer Science from Computer Engineering and Informatics Dept. (CEID) in Greece and immediately after a two-year MBA program, he tried to combine the areas of Information Technology, Business and Finance. Following a similar course in his professional career, he initially worked as software engineer and then as head of technical teams and projects. Then, he focused on clearing house operations, initially for financial markets and then for energy markets.
With his participation in both local and international projects of medium and high complexity, he gained experience on project and personnel management and cooperation at international level. The scope of the projects he has participated into, include IT systems development, trading and clearing of stocks and derivatives products, electricity markets development and operation, risk management.
Moreover, he participated to regulation compliance projects and he came in touch with legal and regulation issues.