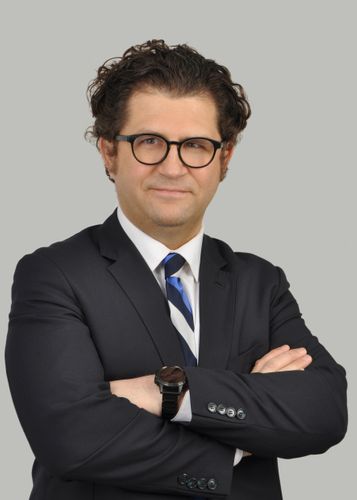 Caner Can
Energy Counselor, Permanent Delegation of Türkiye to the EU
,
Ministry of Foreign Affairs, Türkiye
Turkey
Caner Can is an accomplished Energy Counselor, with over two decades of experience in the field.
He is currently serving at the Permanent Representation of Türkiye to the EU in Brussels.
Prior to this, he served as the Energy Counselor of the Turkish Consulate General in Houston, Texas and was the first Energy Advisor of the Turkish MFA. Can represented the country at various multilateral energy organizations, including the International Energy Agency (IEA), the European Organization for Nuclear Research (CERN), the International Atomic Energy Agency (IAEA), the Energy Charter (EC) International Renewable Energy Agency (IRENA) and G20 Energy Sustainability Working Group.
He has also contributed significantly to the development of several international energy projects in Türkiye.
Caner has a Master of Excellence title on Regulation of Gas Markets from the European University Institute, Florence School of Regulation, and has written his MA dissertation on the EU-Russia gas trade at the School of Economics and Social Sciences at TOBB ETU University in Ankara. He is currently pursuing his PhD from the Groningen University. He has authored numerous articles, book chapters, and reports on energy security and geopolitics, and possesses a deep understanding of global energy market trends.
Can is fluent in English and Spanish.