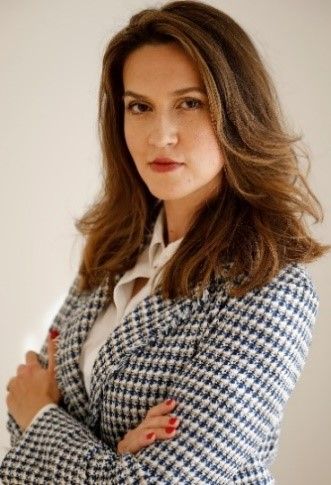 Aygul Adamson
Director Legal Services
,
EFET
Belgium
Course leader of the EFET legal Masterclass
Aygul's legal career spans more than 15 years of experience with a number of roles in public and private sectors, which involve contractual support on trading documentation and regulatory compliance, legal risk management and transactional support, optimisation of business strategy and project finance.
Aygul joined EFET in 2010, and have since undertaken a number of roles on the gas policy side, financial market regulation and contractual standardisation.
In her capacity of a Director for Legal Services at EFET, Aygul supports industry association's work in developing and updating EFET master trading agreements across a diversity of products, providing legal guidance to the industry to help mitigate risks of policy interventions and market reforms, and negotiating favourable trading conditions through a regulatory dialogue at EU and national levels.
Earlier in her career Aygul worked on the energy sector policy proposals at the European Commission, and got the exposure to complex structured energy projects as an M&A lawyer at Magisters & Partners.