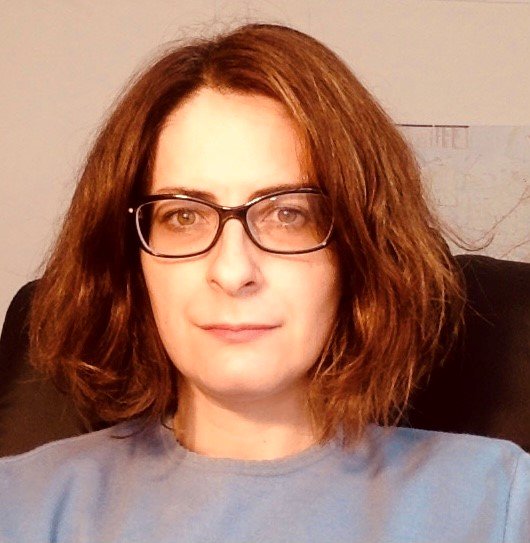 Aura Sabadus
senior energy journalist at ICIS and Research Fellow
,
Energy Community
United Kingdom
Dr Aura Sabadus is a senior journalist specialising in the energy markets of Black Sea countries and a research fellow of the Energy Community.
She works for ICIS, a global energy and petrochemicals news and data provider, where she focuses on issues related to energy market liberalisation, regulation, natural gas transit and geopolitical risk.
Prior to joining ICIS, Aura worked as a journalist for UK-based mainstream media and has contributed articles and research papers on energy-related topics to international think tanks such as the Atlantic Council and RUSI or academic centres affiliated with King's College London and the University of Bonn.
She holds a PhD in International Relations from King's College London and occasionally teaches courses on energy market liberalisation at the University of Westminster in London.