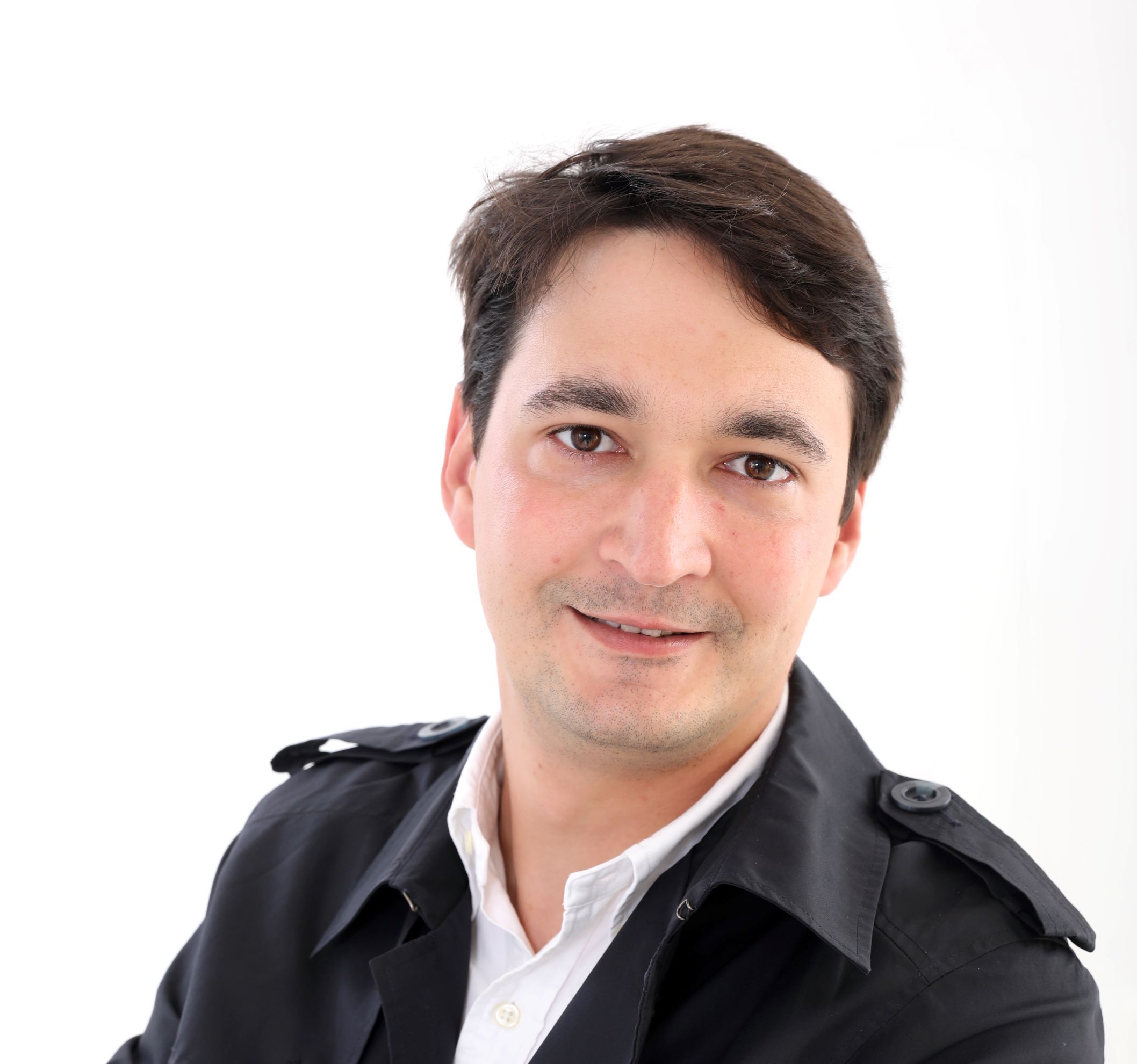 Ádám Balogh
Senior Energy Infrastructure Expert
,
Energy Community
Austria
Ádám Balogh, MBA is an economist, working at the Energy Community Secretariat, an international organisation with its seats in Vienna. The ECS, among others, works on harmonising the energy and climate acquis and regulation of its Contracting Parties (Western Balkan 6, Ukraine, Moldova, Georgia) with that of the EU.
At ECS Ádám works on priority energy infrastructure project identification, analysis and facilitation, along with hydrogen related policies, potential of the Contracting Parties and their Hydrogen strategies.
He currently leads the Ukraine Support Task Force of the Secretariat.
Prior to joining ECS, Ádám worked at the European Network of Transmission System Operators for Gas – ENTSOG, working on the Ten Year Network Development Plan and the Projects of Common Interest process. Before ENTSOG, he was with FGSZ, the Hungarian Gas TSO, at the business development team, engaging in projects such as Nabucco.
He holds a Masters from the University of Szeged in Hungary and an MBA from the Vienna University of Economics and Business (WU).