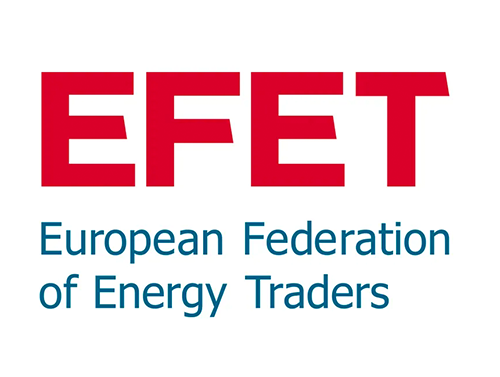 The EFET legal Masterclass is an intensive, across the board training seminar for delegates currently using, as well as delegates now desiring to become familiar with, the EFET General Agreements Concerning the Delivery and Acceptance of Electric Power
and Natural Gas. The Master Agreements, and the related EFET library of supplemental documentation, are currently the industry standards employed throughout Europe for the physically settling trade of power and natural gas.
Please Note:
Registration for the EFET Legal Masterclass is not included in an Individual Delegate or Corporate Plan registration for ETCSEE 2023; if you wish to register for both ETCSEE and the EFET Legal Masterclass, make sure you add the workshop to your ETCSEE ticket on the registration form (step 2).
Registration for the EFET Legal Masterclass costs 1,199.00€ + VAT.