Montel
Stand: 14
Energy Communities
Energy Trading & Markets
Risk Management
Software Provider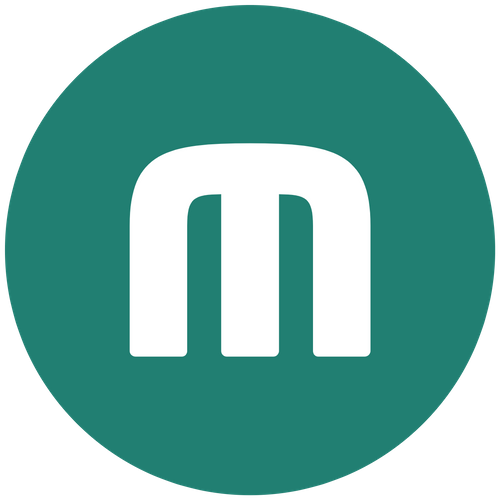 Montel Group provides everything you need to navigate your way through the volatile energy landscape. Bringing together expertise from across the sector, we offer a range of services including:
GO trading
Real-time energy news reporting
Energy market data
Analysis and forecasting tools
Energy Trading Risk Management software
Advisory services
Events
Founded on the principle of bringing transparency to energy markets, our solutions have been designed to make it easy for users to make sense of what is happening in this increasingly complex environment.
Visit our website to see how we can help you make the right decisions for your business.