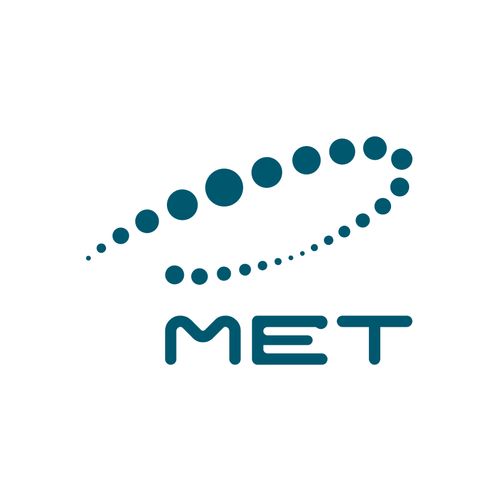 MET International AG (METI) was established in 2010 in order to consolidate and develop MET Group's international natural gas sales and purchase portfolio, as well as to establish a trading arm for commodity lines.
In its internal role, METI optimizes Group positions through border point transactions and provides an internal market of physical and financial products for Group entities. Externally METI represents the Group on liquid trading hubs and border points, and is responsible for trading and cross border business development.
METI is responsible for providing highly competitive supply structures to its gas and power sales affiliates, originating additional positions on the European wholesale and the international LNG markets, as well as trading around international positions. Besides being the business consolidator of the entire MET Group, METI is the sole interface and trading arm towards Western European markets via natural gas and power trading on liquid trading hubs, wholesale origination and logistics services.
METI's business embraces all activities from trading and wholesale to logistic services, providing short and long term flexible and flat products to its customers. The Company's aim is to offer a flexible and reliable service for business partners through continuous quality control and innovative development.