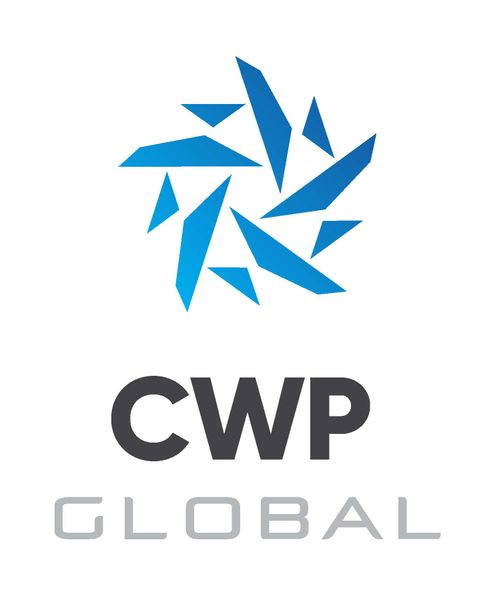 CWP is the leading renewable energy developer in Southeast Europe, bringing a wealth of global experience to local projects.

CWP is currently developing a 6 GW portfolio of wind and solar projects in Serbia, Bulgaria, Romania, Montenegro, Albania, Slovenia, Bosnia and Herzegovina, Moldova and Ukraine. We have already developed 758 MW of projects in Europe, including the largest wind farms in Serbia (158 MW) and Romania (600 MW).

Our aim is to support the green transition of the region and accelerate its energy transformation. In addition to lowering carbon emissions through our projects, we prioritize environmental protection in our development process.

CWP puts people at the heart of its projects and works to ensure that local communities benefit from our projects, through education, youth empowerment, capacity building and a wide variety of local initiatives.