Correggio Consulting BV
Stand: 7
Energy Trading & Markets
Consultancy / Intermediary / Aggregator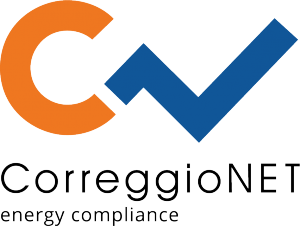 Correggio Consulting is an independent international consultancy based in Brussels. We specialise in regulatory advisory services for the gas and electricity sectors.
Correggio Consulting is best known for "CorreggioNET, a one-stop-shop online tool for European regulation and market rules compliance."
CorreggioNET:
Facilitates access to new energy markets through the provision of up-to-date information on market access rules and procedures at the wholesale level;
Offers a comprehensive, structured overview of national regulations triggering compliance obligations for energy market participants in English, and allows for tracking the original sources;
Enables savings on compliance and reduction in overhead costs through offering continuous regulatory monitoring in energy markets of your choice.