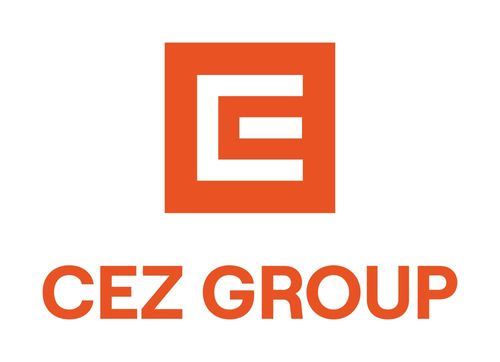 CEZ Group's vision is to introduce innovations for addressing energy needs, contributing to greater quality of life.
CEZ is one of the largest companies in the Czech Republic and a leading energy group operating in Western and Central Europe. CEZ Group has committed to set an example and make the energy sector sustainable, more environmentally friendly, and conscious in regard to our planet. A priority for CEZ is greater diversity, closer cooperation with communities, and an approach to customers that is as accommodating as possible, offering them the best technological and energy-efficient solutions.
The foundation of power generation at CEZ Group are emission-free sources. The CEZ strategy named Clean Energy for Tomorrow is based on ambitious decarbonisation, development of nuclear energy, and a significant increase in the number of renewable sources of energy that we build for our customers' needs. Recently, CEZ announced that it would move forward its climate-neutrality commitment by ten years, to 2040.